Social Events
Monday, June 8, 2015, 7:30PM.
The tower of David
Schedule:
Walking Tours (Optional - see details below) : 7:00PM - 8:00PM
Reception: 7:30PM - 9:15PM
Night-Spectacular: 9:30PM-10:15PM (warm cloth recommended)
Two free pre-reception tours will be offered to the Kishle and to the Tower of Phasael. Preregistration is required, and each tour has limited space.
For preregistration please fill in this this poll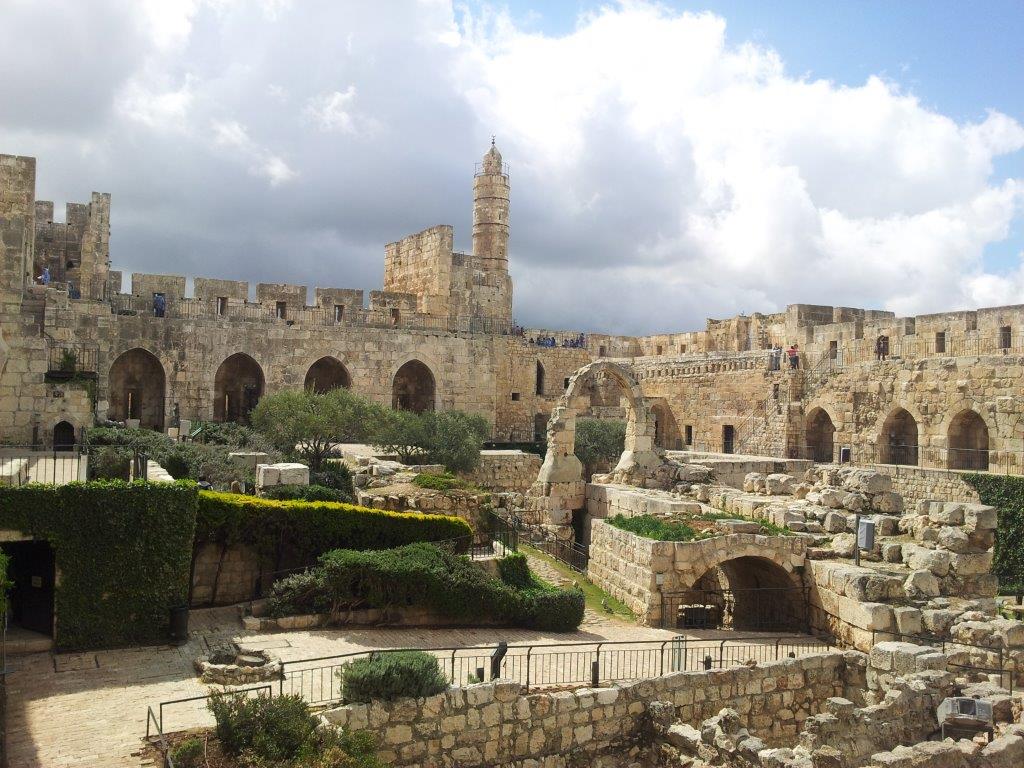 Tuesday, June 9, 2015, 6:00PM -8:00PM.
Meeting point: Plaza outside Jaffa Gate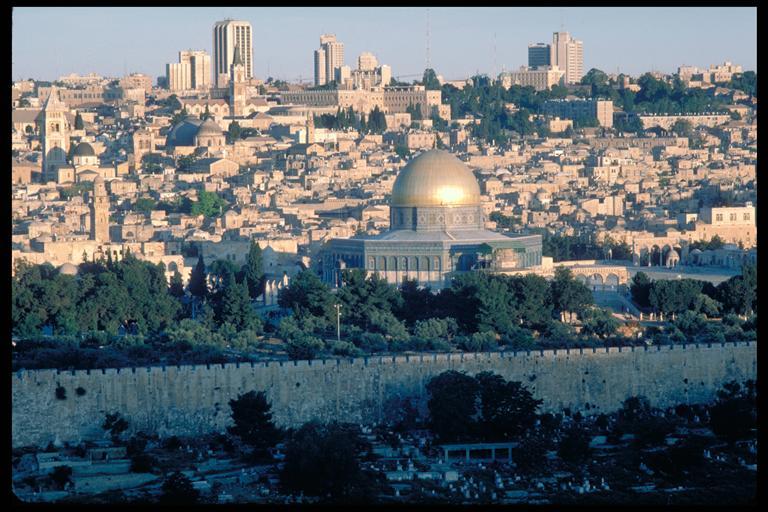 Wednesday, June 10, 2015, 8:00PM.
Beit-Shmuel's banquet hall
The banquet will be held in Beit-Shmuel's banquet hall overlooking the old city of Jerusalem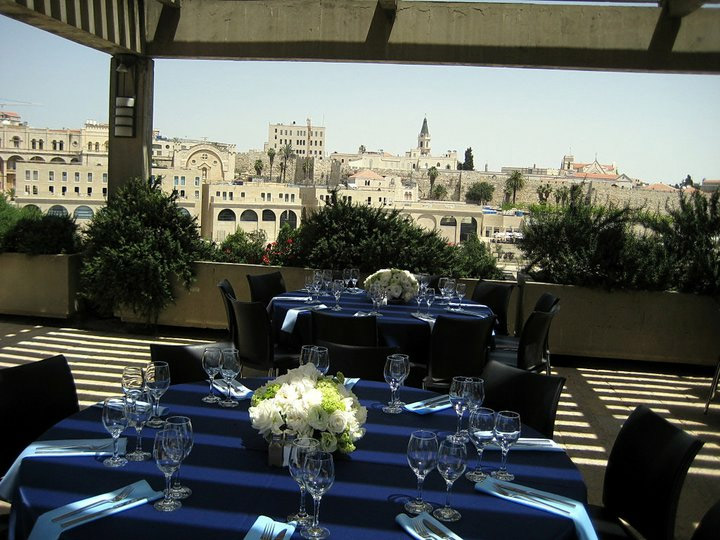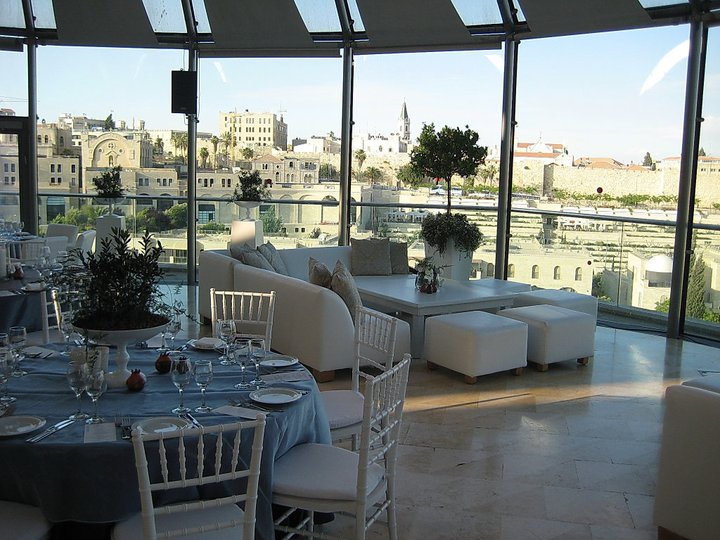 Throughout the duration of ICAPS'15, the Jerusalem lights festival will be held in the old city, allowing you to enjoy the old city in a magical way throughout the night. For more information, see http://en.lightinjerusalem.org.il/2014/